Clare Hunter
Giving the body a voice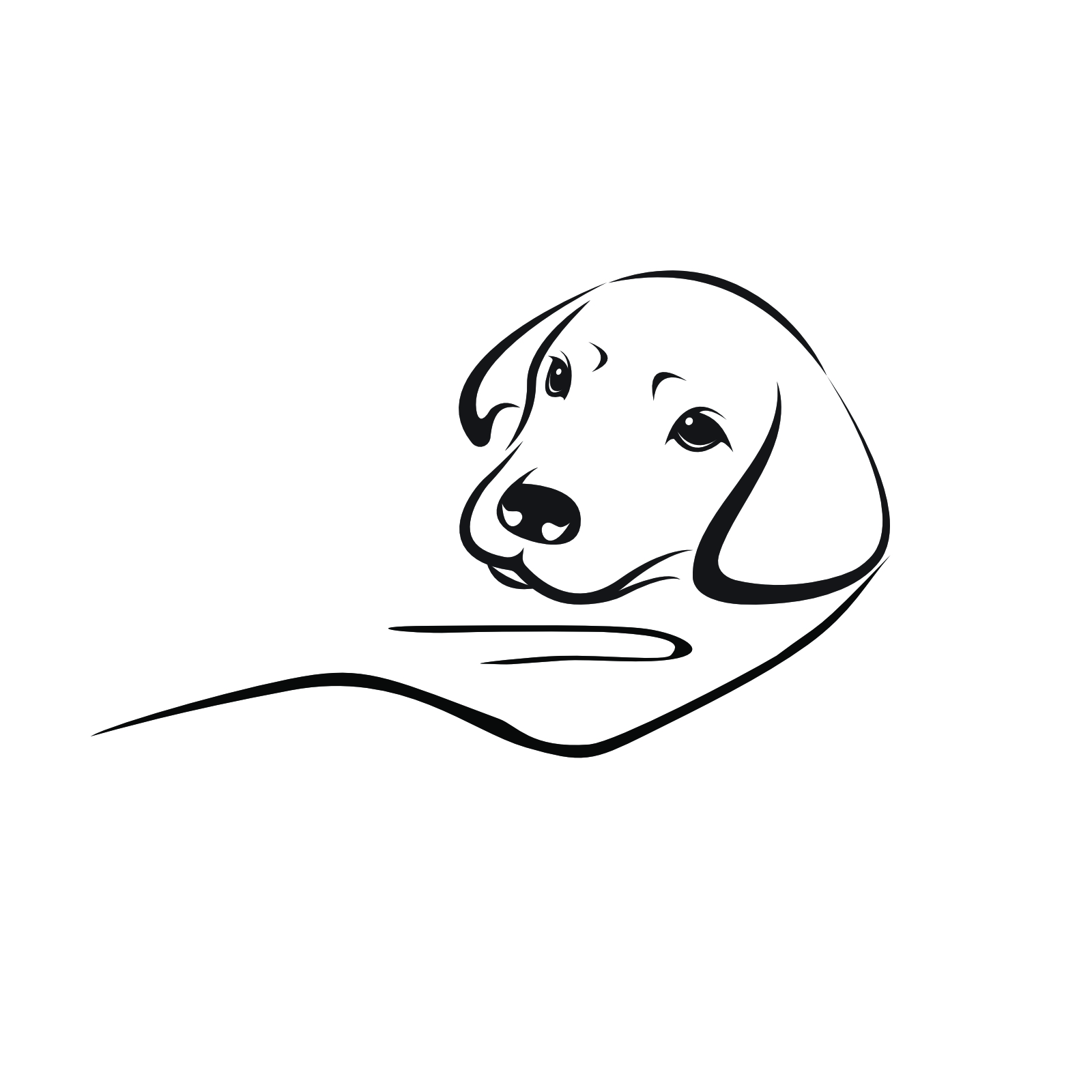 A highly effective, gentle, soft tissue therapy that helps the dogs body rebalance.
This can be useful for:-
Reducing pain symptoms

Supporting health

Balancing uneven gait

Encouraging healthy ageing

Helping acute injuries

Pre and post operative situations

Improving performance

Supporting chronic and degenerative disease

Balancing the body

Promoting relaxation and confidence
Conditions I see regularly in clinic have responded well to Bowen include:-
Back Problems

Arthritis & Degenerative Conditions

Muscular Sprains & Strains

Lameness and gait issues

Hip & Elbow Dysplasia

Allergies & Skin Conditions

Stress & Anxiety Issues

Breed specific Conditions
I will work closely with your vet to ensure your dog is given maximum care and attention. CBT is not a replacement for veterinary care. It is a complementary treatment.
What Clients Say:
Clare takes Bowen treatments to a whole new level. She has a real capacity to listen to my dog and respond in a way that he seems to appreciate. After the first treatment his coat had a new shine and he had a whole new level of self confidence. After three treatments he is moving so much better, looks so well and now loves to play. Mrs Y
What clients say.
From my dog's first meeting with Clare, it was clear she understood him, and him her! As I watched Clare, I realised she was taking her cues from him. Instead of treatment being done to him, she allowed him to ask for her touch, in the places he wanted, with extraordinary results. My dog, a King Charles Spaniel, is getting on, has arthritis in all his big joints and has had 3 strokes over the last 6 months. With Bowen, his gait and posture have improved. He responds on many levels to this approach to Bowen - after a treatment, and after that initial sleep, he is more perky and bright-eyed with a spring in his step! Lovely to see! I would have absolutely no hesitation in recommending Clare's Bowen. M.A.S
What clients say:
He loves his treatments and I love the new lease of life they give him. Before his Bowen he seemed tired now he has his life back. We will keep coming to you for sessions to ensure he stays this happy. Thank you. Mrs R